Scala dei Turchi
The Scala dei Turchi (literally, Stair of the Turks) is a natural staircase made of white marl that rises from the sea in Realmonte, near Agrigento. Its distinctive shape and color have made it a popular tourist attraction. It is named after the pirates from different regions who used to take shelter in the area, often referred to as "turchi".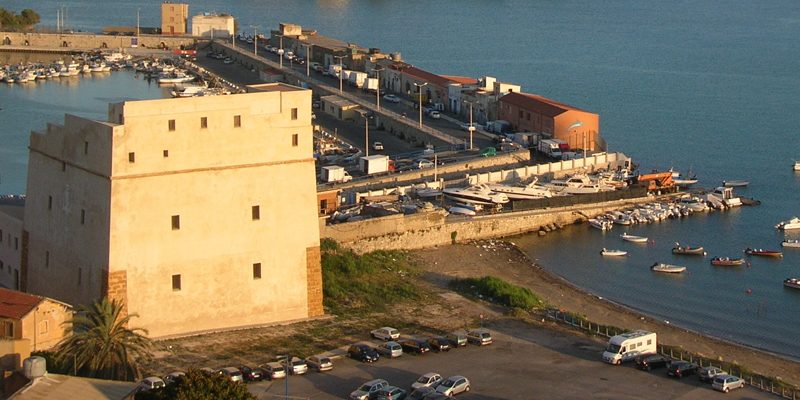 Charles V Tower
The Carlo V Tower, designed by Camillo Camilliani on orders from Charles V, was built in the 16th century to defend the munitions depot from enemy attacks. It was later converted into a prison by the Bourbons, but today it serves as a social center, a library, and a venue for meetings. Additionally, the moat houses the cannon room and exhibition spaces managed by the Superintendence for Cultural Heritage.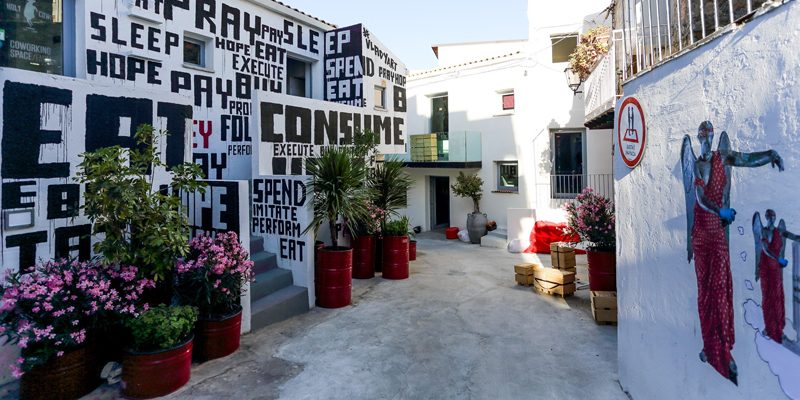 FARM CULTURAL PARK
Farm Cultural Park is an art gallery and residence for local artists located in Favara, Sicily. It was the first cultural tourism park established on the island, and was founded in 2010. In addition to showcasing art exhibitions, the park features several dining options, event spaces, and a shop. The main aim of the project is to revitalize Favara's historic center and transform the town into a popular tourist destination alongside Agrigento.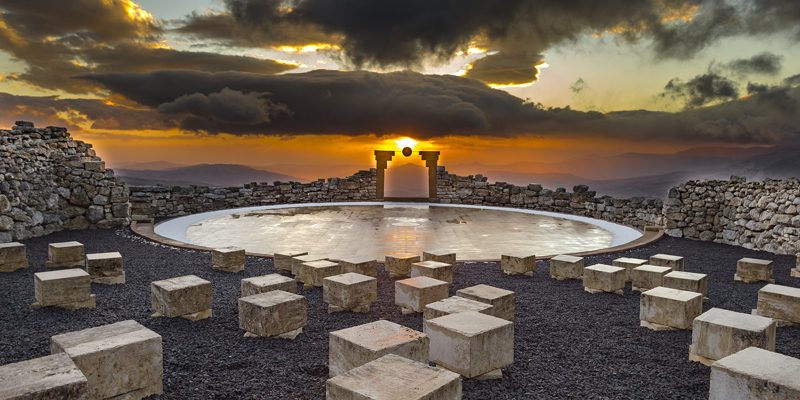 Sicani Mountains Regional Park
The Park of the Sicani Mountains is the third most important natural park in Sicily, involving six municipalities of the Province of Agrigento. It is characterized by a diverse flora and the presence of rare animals such as the brown kite, the golden eagle, and the bearded vulture. The park is also well known for its high-quality typical products and the beautiful Andromeda Theater.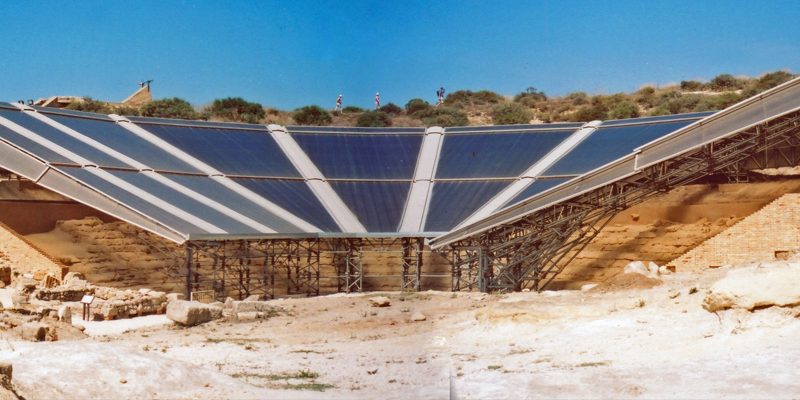 ERACLEA MINOA
Eraclea Minoa was an ancient Greek city located in the southwest of Sicily. According to Herodotus, it was founded by the people of Selinunte who originally named it Minoa. Its ruins can be found in the Cattolica Eraclea archaeological zone, located in Agrigento area. Of great interest are the theater, dating from the 5th to 7th century BC, the district of Hellenistic and Roman houses, and the Antiquarium, as well as what remains of the city's walls.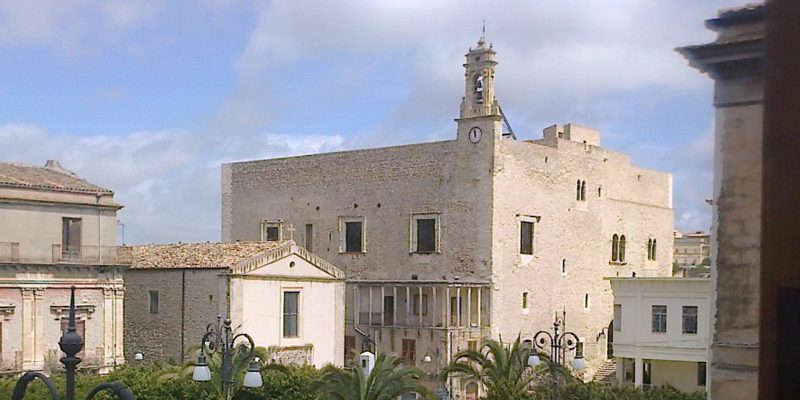 CHIARAMONTANO CASTLE OF FAVARA
The Chiaramonte Castle of Favara is a castle built around 1280 by Federico II, a nobleman from the Chiaramonte family. The building was inhabited until the early 17th century, while in the 18th century the kitchen areas located on either side of the ogival portal were used as a prison.